Switzerland's winter landscape is a breathtaking canvas of snow-covered mountains, charming villages, and exciting winter activities. We often get the question what to bring for winter holidays to Switzerland. In this blog, we will guide you to make the most of your winter adventure.
Meticulous and well-planned packing is your key to comfort and enjoyment. From essential layers to specialized winter gear, this comprehensive packing guide will ensure you're fully equipped for an unforgettable experience in the Swiss winter wonderland. To assist you in finding the perfect products for your journey, we've curated a list of Amazon affiliate links for your convenience. Let's start with the warm layers.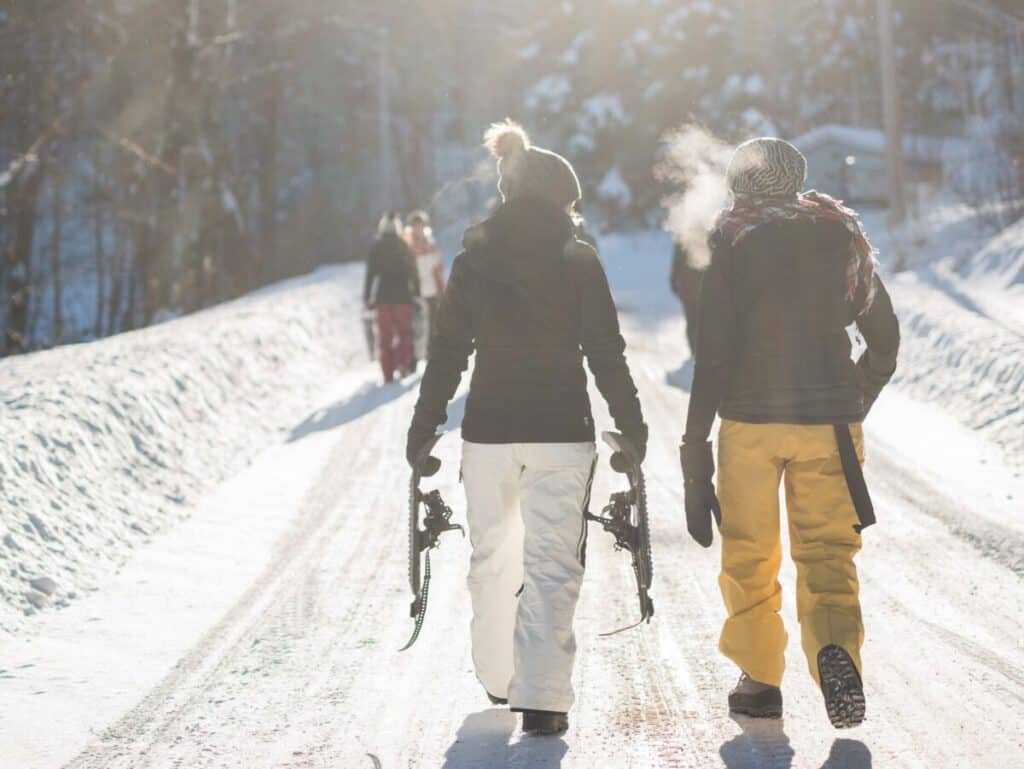 What to pack for holidays to Switzerland during winter?
1. Warm Clothing Essentials:
Swiss winters are renowned for their chilly temperatures, making strategic layering a priority. Here's a breakdown of what we pack for travelling through Switzerland during the winter, the essentials you'll need to stay comfortably warm:
2. Bottoms:
3. Accessories:
4. Winter Sports Gear:
If you're an enthusiast of winter sports, proper gear is essential for your Swiss expedition:
Conclusion
A successful winter holiday in Switzerland hinges on thoughtful packing, guaranteeing your warmth and contentment throughout your journey. By mastering the art of layering, investing in good quality winter gear, and paying attention to even the smallest details, you'll be fully prepared to embrace the Swiss winter magic in all its grandeur.
Disclaimer: The provided links are Amazon affiliate links, which means we might earn a commission if you make a purchase through them, at no additional cost to you. Your support enables us to continue producing valuable content for you.